Welcome to
Redlands Window Cleaning
Providing excellent services to leave your windows looking clean and clear.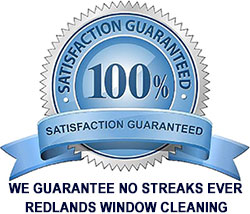 Do you need a window cleaner for your shop front or residential property?
Redlands Window Cleaning are here to help!
We have a wide range of window cleaning experience and our team have all been trained to 'get it done right the first time'.
Save yourself the time and get a professional to clean your windows for you!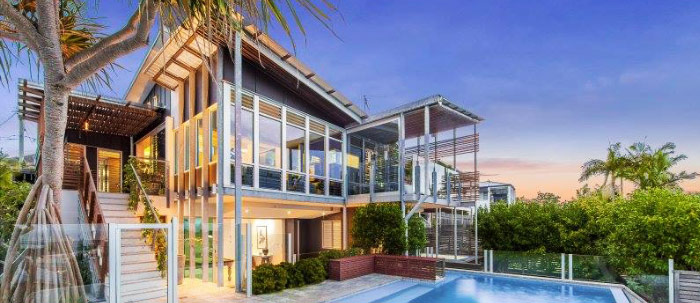 Whether you're looking for a regular window cleaner, a one-off clean, or a freshen up of your windows, we have the team and tools to help you.
Learn More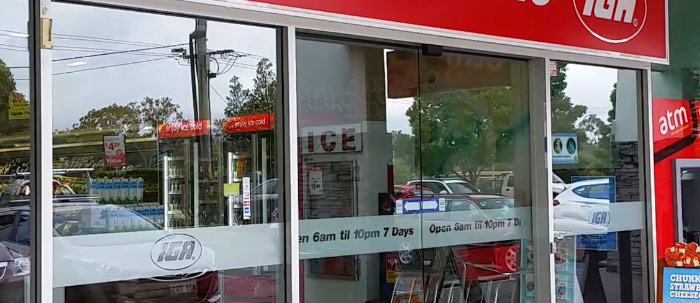 As a business owner, we understand and realise how important it is for you to present your business in the best possible way by having clean windows.
Learn More
WHAT OUR CUSTOMERS SAY
SPARKLING RESULTS

"Absolutely sparkling results" "We never new our windows could be that clean" "Left our windows, screens and doors gleaming"
"Very happy with our sparkling clean windows"
ATTENTION TO DETAIL

"The glass and tracks have never been cleaner" "Such great attention to detail" "An eye for achieving and delivering a perfect result!"
PROFESSIONAL AND FRIENDLY

"Great customer service, friendly and efficient" "Very fast and very clean" "Arrived on time, did a beautiful job" "Team were friendly, professional and very hardworking"
HAPPY CUSTOMERS

"Already recommending to others" "Will definitely be using them again" "Couldn't be happier" "Made sure I was happy with the result" "Such a fabulous job".
"Simone & her team worked diligently to clean all our windows and screens. They did such an amazing job and what a difference it has made to the appearance and feel of our house. The team were friendly and showed great work ethic and integrity. I wouldn't hesitate to recommend Redlands Window Cleaning. Thank you."

Haylee, Wellington Point
"Simone and the team did a SUPERB job cleaning the windows of my 5-bedroom home. The windows have never looked cleaner and are sparkling and there are absolutely no streaks. The team worked meticulously, keeping all their working areas tidy and neat as they worked and they are an absolute pleasure to deal with. The job included cleaning all window tracks and they got into all the 'nooks and crannies' that I can never seem to get to. Simone and the team are clearly passionate about their work and customer satisfaction. I'll be using this service again and highly recommend Redlands Window Cleaning to others."

Dee, Alex Hills